Products
Zapphir® BOPP film
Sector Food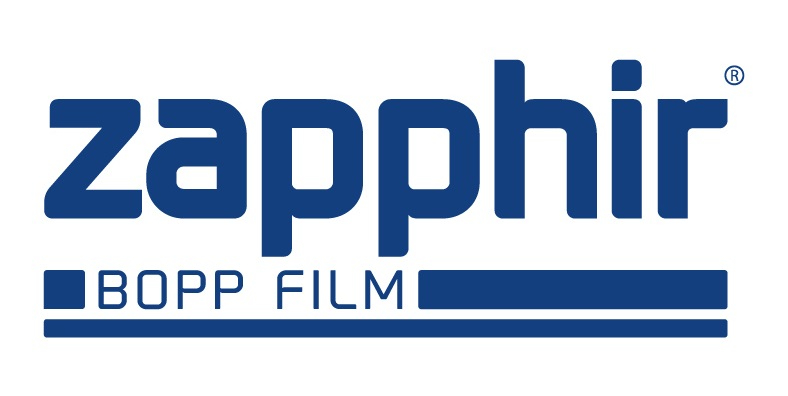 Description
ZAPPHIR BOPP film, is your new state-of-the-art BOPP film, that provides you excellence in mechanical, barrier and optical properties. ZAPPHIR BOPP film, as a wide assortment of food and non-food film solutions.
Features & Advantages
- Low thickness films from 12 my - - Opaque films
- Cavitated films
- Low initial sealing temperature films
Specific complementary properties are available:
Anti-static
Main applications:
Flexible packaging, Labels, Tape and Other applications.