Products
Helix® BOPE film
Sector Food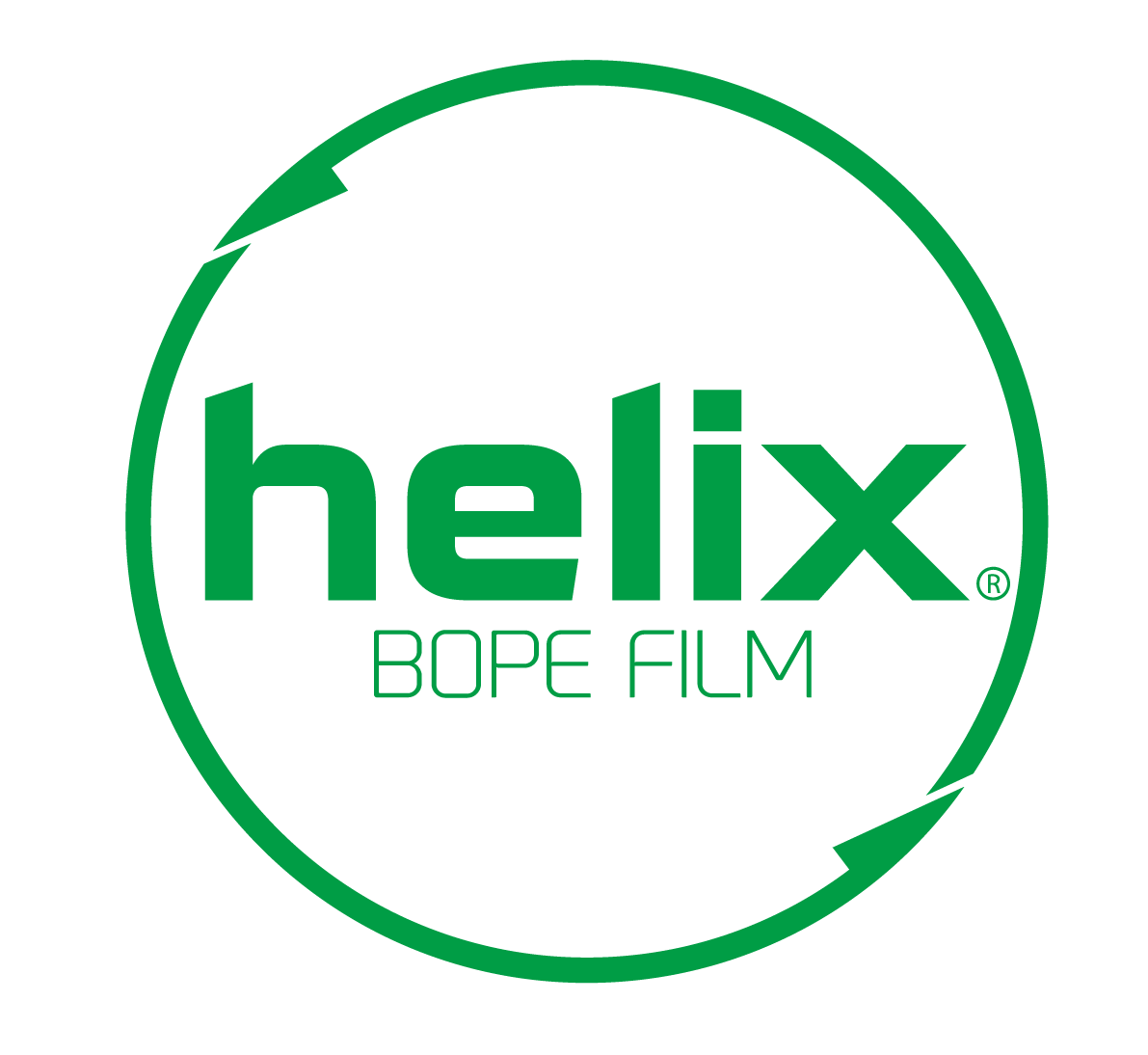 Description
Helix® BOPE film, is a tenter frame biaxially oriented polyethylene which represents a solution to achieve a full Polyethylene mono-material structure when different substrates mechanical properties are required.
Helix® BOPE film offers supreme high stiffness, high transparency, low haze and unique tear properties.

Helix® BOPE film range has different options of sealing layer, plain and metallized films.