Since 1982 dedicated to the manufacture of films and sleeves for agriculture and industry, bags for traditional distribution and commerce in Portugal.
History
POLIVOUGA - Indústria de Plásticos, S.A began operations in 1982, in Fataunços - VOUZELA, aimed at the manufacture of film and sleeves for agriculture and industry and some bags for distribution and for traditional shops. Set on a 487,000 sqm plot of land, this industrial unit with over 170,000 sqm of covered area is equipped with modern equipment and is highly productive. All of the industrial activity is supported by a modern laboratory where monitoring and measuring are carried out on all of the manufactured products. A quality management system has already been implemented, in accordance with reference standard NP EN ISO 9001:2015. From the outset, the company has been aimed at the production of flexible low density polyethylene (LDPE and LLDPE) packaging.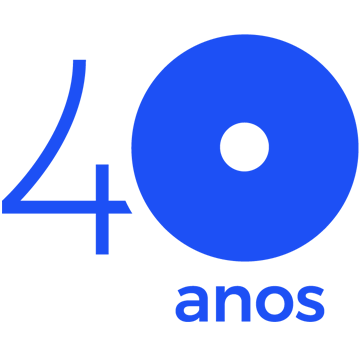 Inherent to the high technical level of the facilities and equipment, providing a range of high quality standards in the products it produces, the following products are of special note:
Shrink film for industrial use (with or without printing)
Stretch film (automatic and manual)
Pre-stretched film (manual)
Agricultural stretch film

Films for lamination

Bioriented Polypropylene films (BOPP)
Bioriented Polyethylene films (BOPE)
Co-extruded multilayer film for food

Co-extruded shrink sleeves and bags for palletising

Stretch-hood sleeve for palletising

Sleeves for greenhouses, up to 14 metres wide

Geomembrane

Plastic and paper carrier bags

The POLIVOUGA group has a diverse customer portfolio, covering industrial sectors, in particular:
Agri-food

Food (dairy products, fresh meat, processed meat,

fish, vegetables, frozen food)

Bebidas

Drinks

Hygiene

Glass

Ceramics

Agriculture

Cement

Paper

Modern Distribution

Mission
To offer a wide portfolio of sustainable solutions in flexible packaging, which can optimize resources usage and minimize the environmental impact of our customers' flexible packaging requirements at a global perimeter.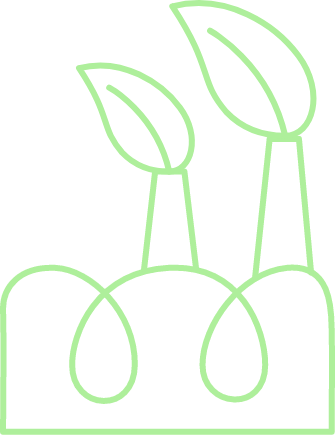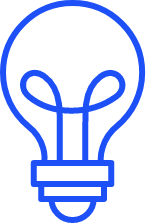 Vision
To be a leading European supplier of sustainable solutions in terms of flexible packaging.
Competence
Product Safety and Quality Culture
Compliance with Requirements

Integrity
Determination
Agility

Respect for the Environment